Wich the best free iphone strategy games in 2022 ? We recommend some excellent strategy games that are available on the Apple Store. Strategy games are among the most popular on smartphones. These games are quite addictive because they let you test your strategic thinking skills and let you do things in a variety of ways, which also lets you develop your creative side. Here are the best free iphone strategy games for iPhone and iPad in 2022.
The top 10 of BEST FREE IPHONE STRATEGY GAMES in 2022
PUBG Mobile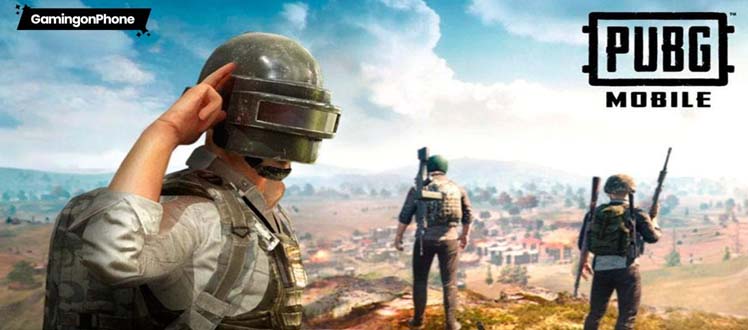 One of the most best free  iphone strategy games is PUBG Mobile. The game combines elements of survival, shooting, and strategic play to produce a fantastic game. In the game, 100 players battle each other for survival on an island, and the last player standing wins the round. You can use the tons of vehicles, weapons, and bombs he brings to help you survive. Additionally, the game comes with several modes in which you can team up with friends and compete against other teams. PUBG mobile is a great choice if you're looking for a strategy game with lots of action.
Clash Royale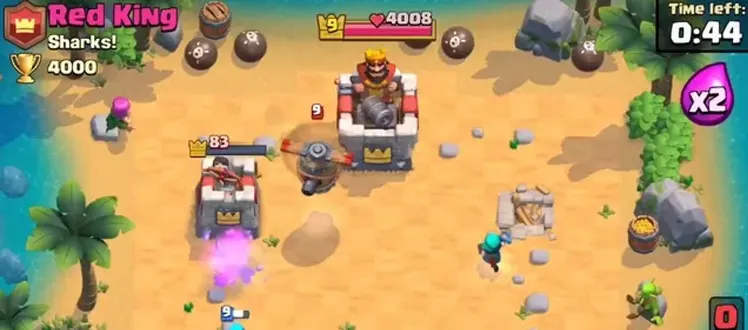 Another very popular strategy game is Clash Royale, in which you must defend your three tours while obliterating the enemies' tours in under three minutes. The game comes with a set of cards that you may use to build your own deck and use them in battle. Each card will cost you elixir to use, so you must strategically position your troops to defend your territories and attack your adversary's. Additionally, Clash Royale offers clans where you can interact with other players. Along with this, there are tournaments, challenges, and clan wars in which you can take part to gain more resources.
Clash of Clans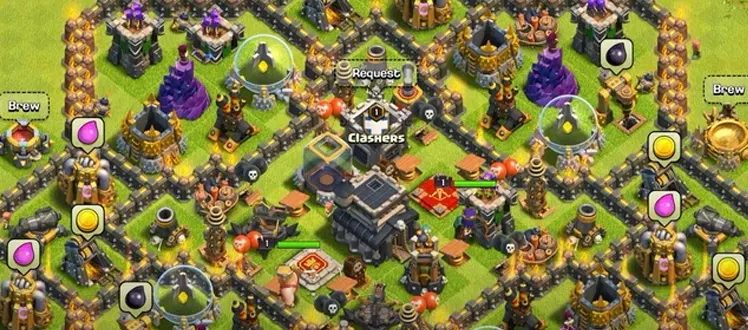 Clash of Clans is one of the iconic and best free iphone strategy games  that has been around for a while. You must start from scratch when building your village and army in the game. To obtain resources, you will use your army to attack other towns and take part in clan wars. Additionally, the game comes with a clan system where you may interact with other players and play clan games. Additionally, Clash of Clans has a strong strategic component that gives you a variety of options for attacking towns and obtaining resources. You should give this other excellent strategy game a try.
Plants vs Zombies 2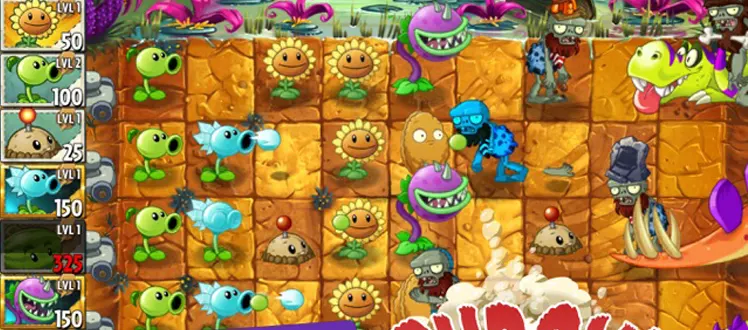 Another best free iphone strategy games in which you need to keep zombies out of your garden is called Plants vs. Zombies. The further you go in the game, the more intelligent the zombies become and the harder it will be for you to put them down. You'll stop them with your plants, and you'll need to create an effective strategy for using them. Overall, it's a great deconstructed strategy game with nice graphics.
Forge of Empires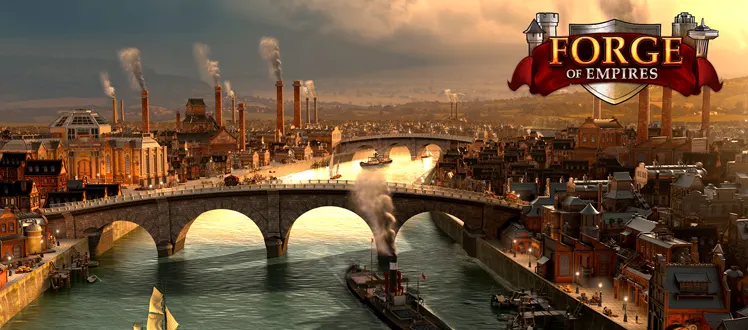 The best free strategy game where you can start from scratch and build an empire is Forge of Empires. In the game, you'll build a historical city and travel through many eras. Additionally, you will develop your business skills, combat abilities, and more. Additionally, you must ensure that the work you do is of a high enough caliber. To do this, you must create new technologies. Overall, this is a really good game that you should try.
Dawn of Titans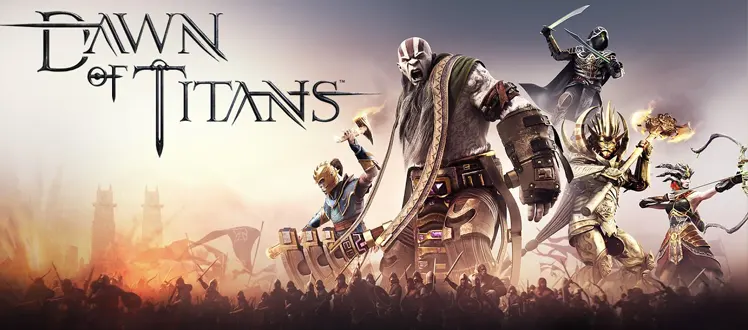 One of the best free iphone strategy games is the 3D strategy game called Dawn of Titan pits players against powerful titans and thousands of defenders. The best way to win the game was to plan an ideal strategy that would confuse your opponent and give you a decisive victory. Your main goal will be to seize as many enemy territories as you can while establishing strategic alliances with your allies to seize more territory. The game features more realistic graphics that are supported by the 3D world. You can enjoy the game for free.
Stick War : Legacy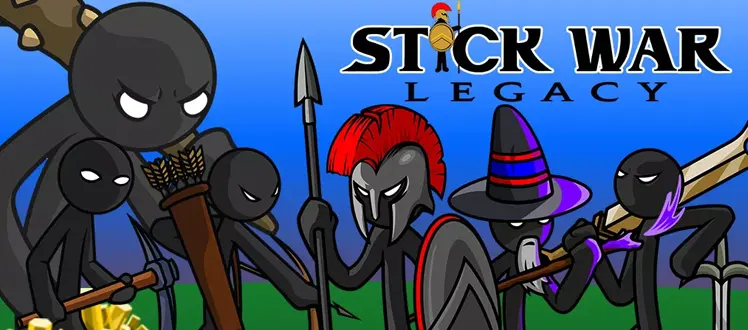 Stick War: Legacy is a straightforward strategy game in which you will control your formations and play various units in accordance with your plan. You can use your army to annihilate your enemies while controlling your stickman in the game. Additionally, the game offers enormous skins and a brand-new earth-shaking ability that may work to your advantage. You are able to play Stick War: Legacy for free.
Zombie Anarchy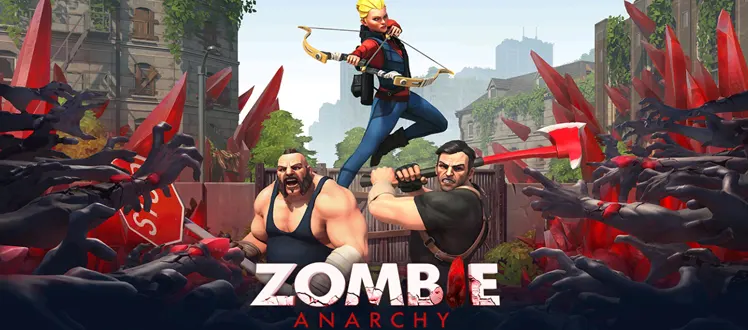 Zombie Anarchy creates a really stimulating game by fusing strategic elements with zombie action. The only way to survive in the game's post-apocalyptic world is to band together with other survivors and exterminate the zombies. Utilizing the camp's resources, you'll defend the survivors' camp, and you'll need to come up with a great plan for taking them out. Your goal in the game is to establish the largest camp of survivors and to become the legend. The game's decent graphics and great gameplay make it entertaining to play.
Samurai Wars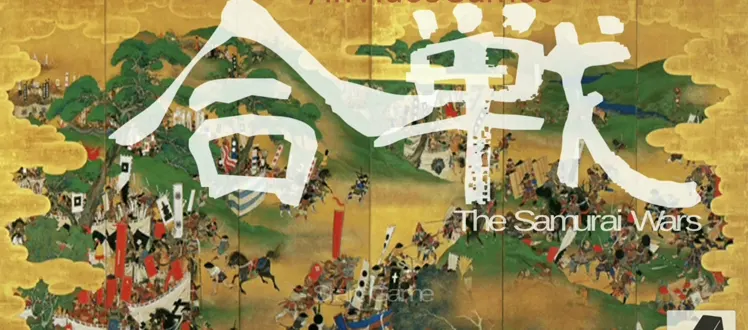 Samurai Wars is a brand-new multiplayer wargame that supports up to four players. The game includes a realistic battle simulation in which soldiers face off against one another. You must plan a strategy to give yourself an advantage over the other players and to direct the troops on the battlefield. The game's graphics are enjoyable, but they could be better. Overall, this is a good game that you should give a shot.
Worms3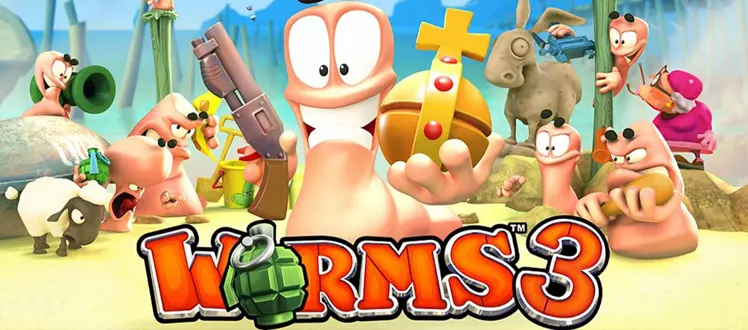 Worms3 is a tactical turn-by-turn shooting game that requires players to arm all of their weapons in order to destroy their opponents. In the game, you will deploy your army and must defeat your adversary in a round-by-round battle. Overall, it's a fun game with a vibrant environment and great gameplay. You may purchase Worms 3 as a paid game for €5,49.
Conclusion
The strategy games allow you to develop your creative and strategic side. You can go about things in various ways, which makes these games more interesting. Tell us about your favorite strategy games in the below comment box. On our website, you can also find a list of the top racing games for the iPhone.